Unisex Crewneck TWINNING
Prix habituel
$45.00 CAD
Prix soldé
$54.90 CAD
Price per unit
per
Sale
Out of stock
Size Charter
Unisex TWINNING sweater 

A jersey in tribute to the Olsen twins and to all those who like to wear clothes that match those of her/his BFF! 
WARNING: IT IS NORMAL FOR THE JUMPER TO COME WITH A PRINT MARK / SMELL OF PRINT PRODUCT. THIS IS QUITE NORMAL AND WILL COME OFF AFTER THE FIRST WASH.
Details

Printed in Montreal (digital printing) Colour: pink or blue
Materials

50% Cotton
50% Polyester.
Maintenance

Wash in cold water (preferably inside out).
Avoid the dryer.
Delivery and returns

Free shipping on orders over $99.

Delay: between 3 and 10 days in Canada.

Exchange and refund: maximum 14 days after receipt of the product
Share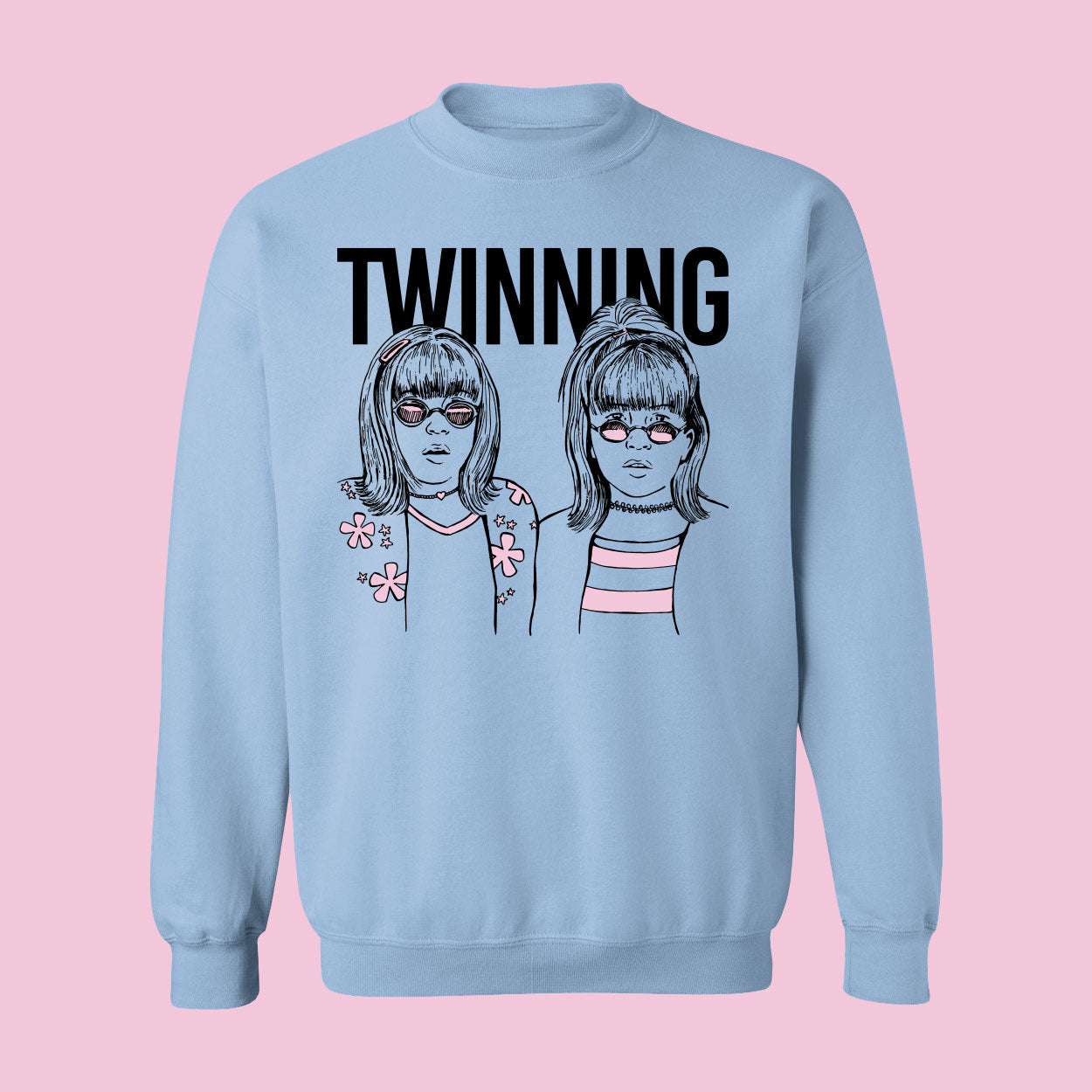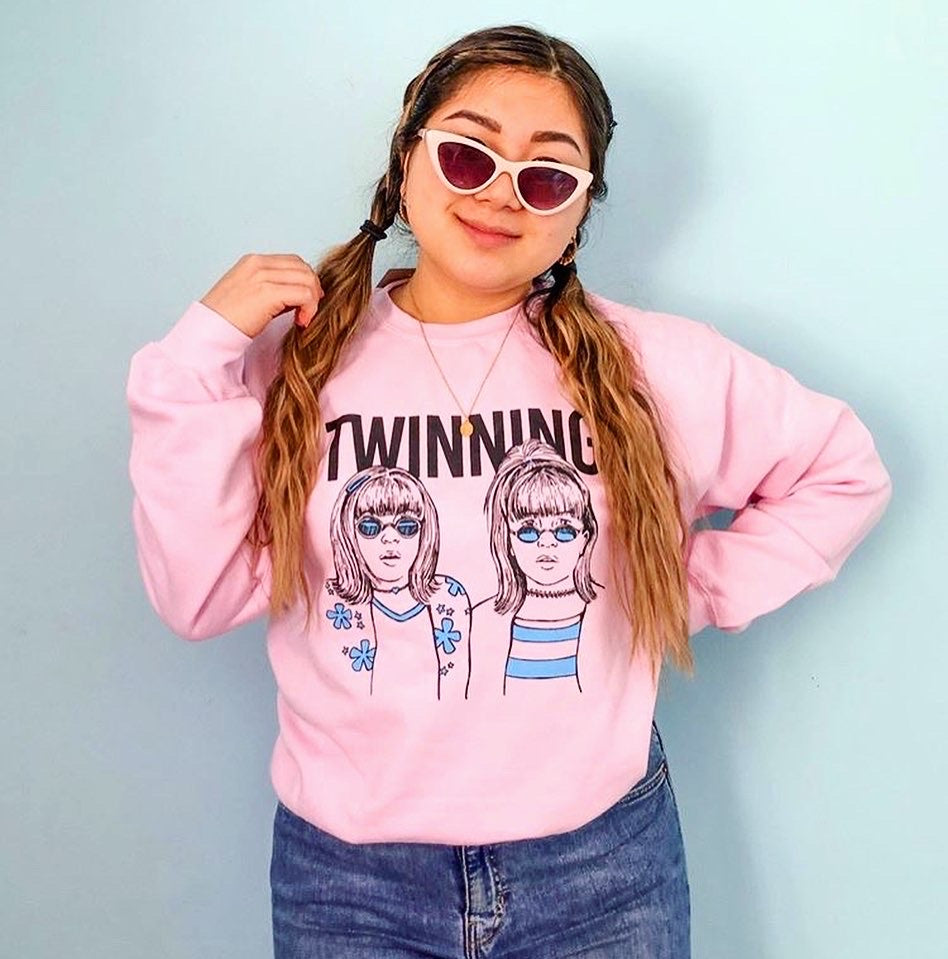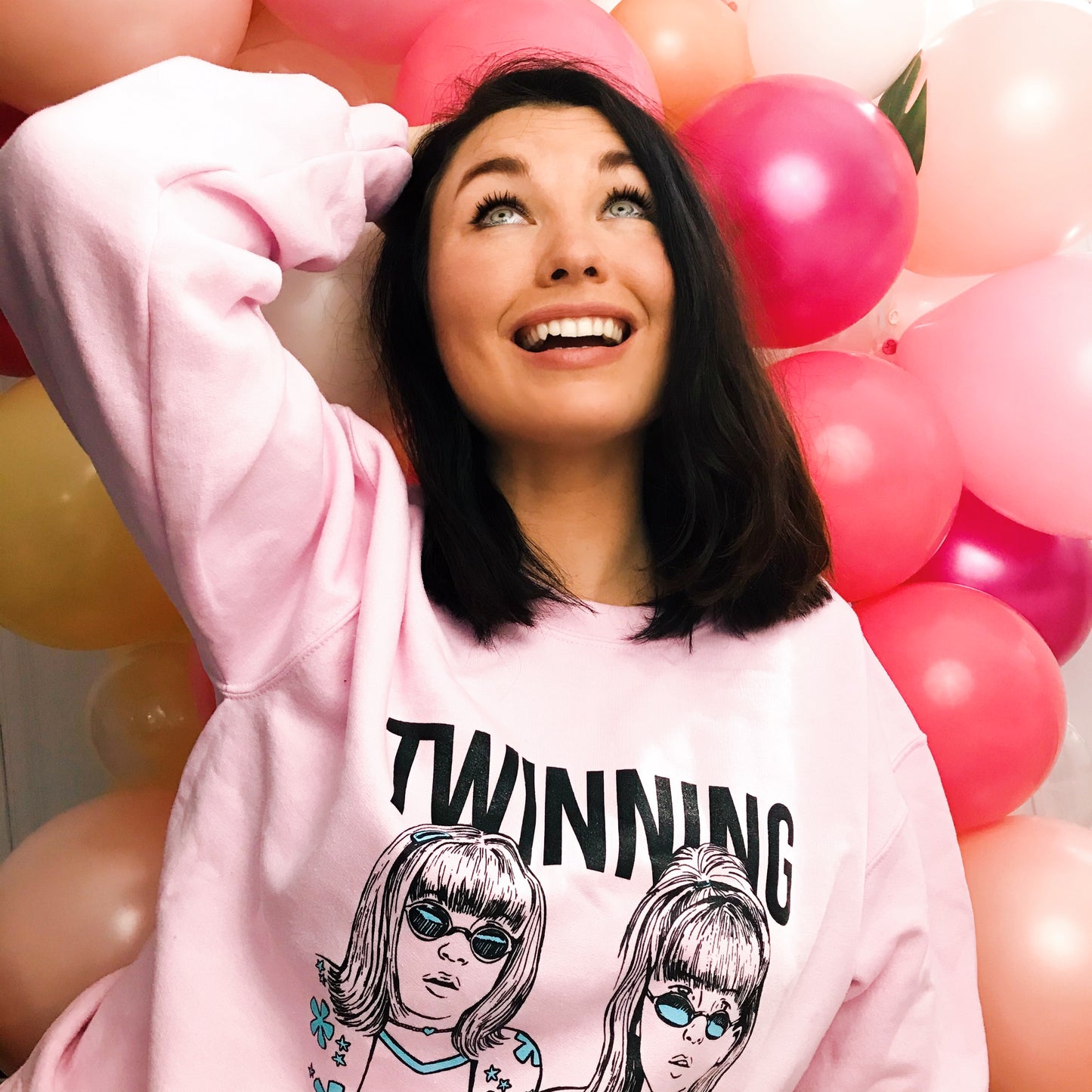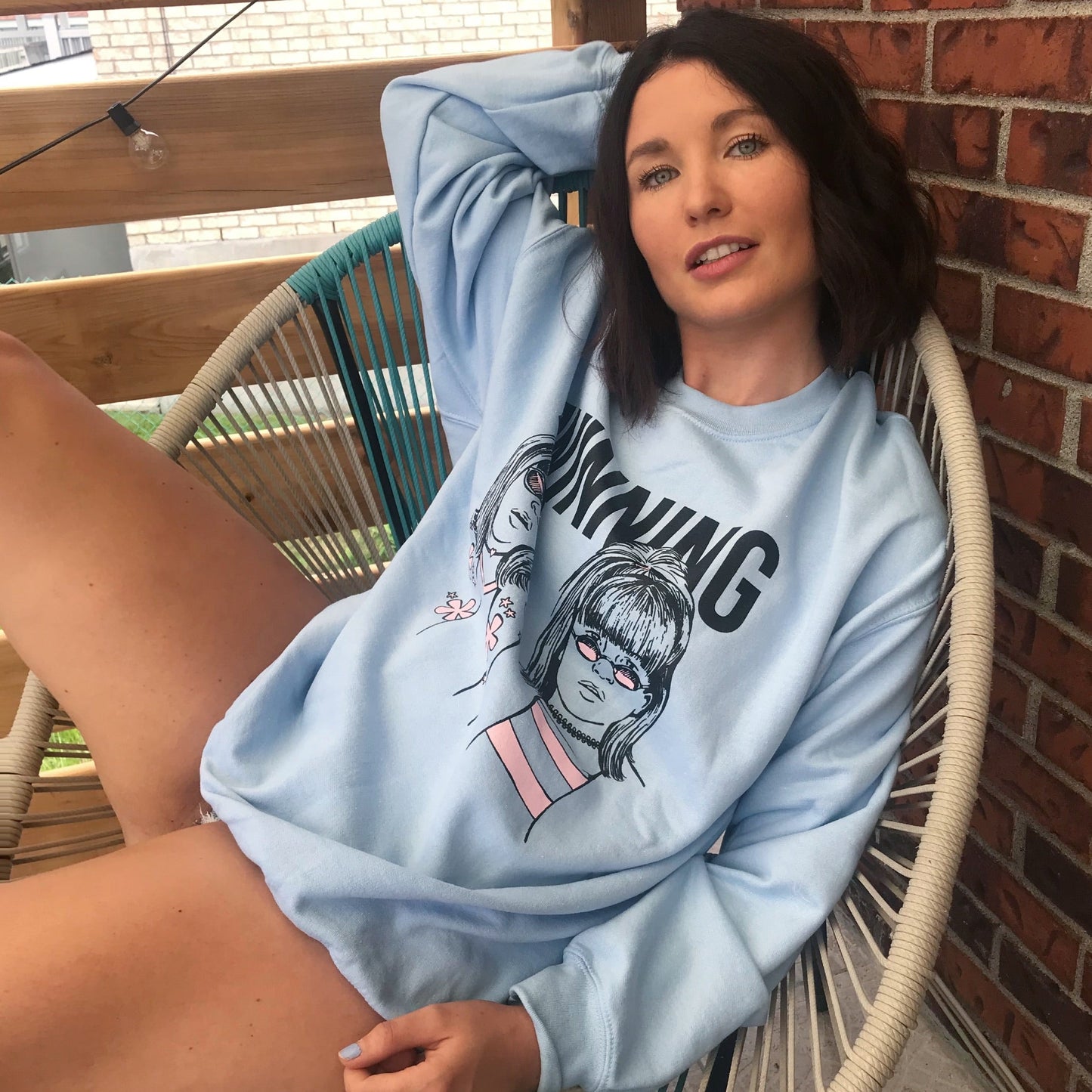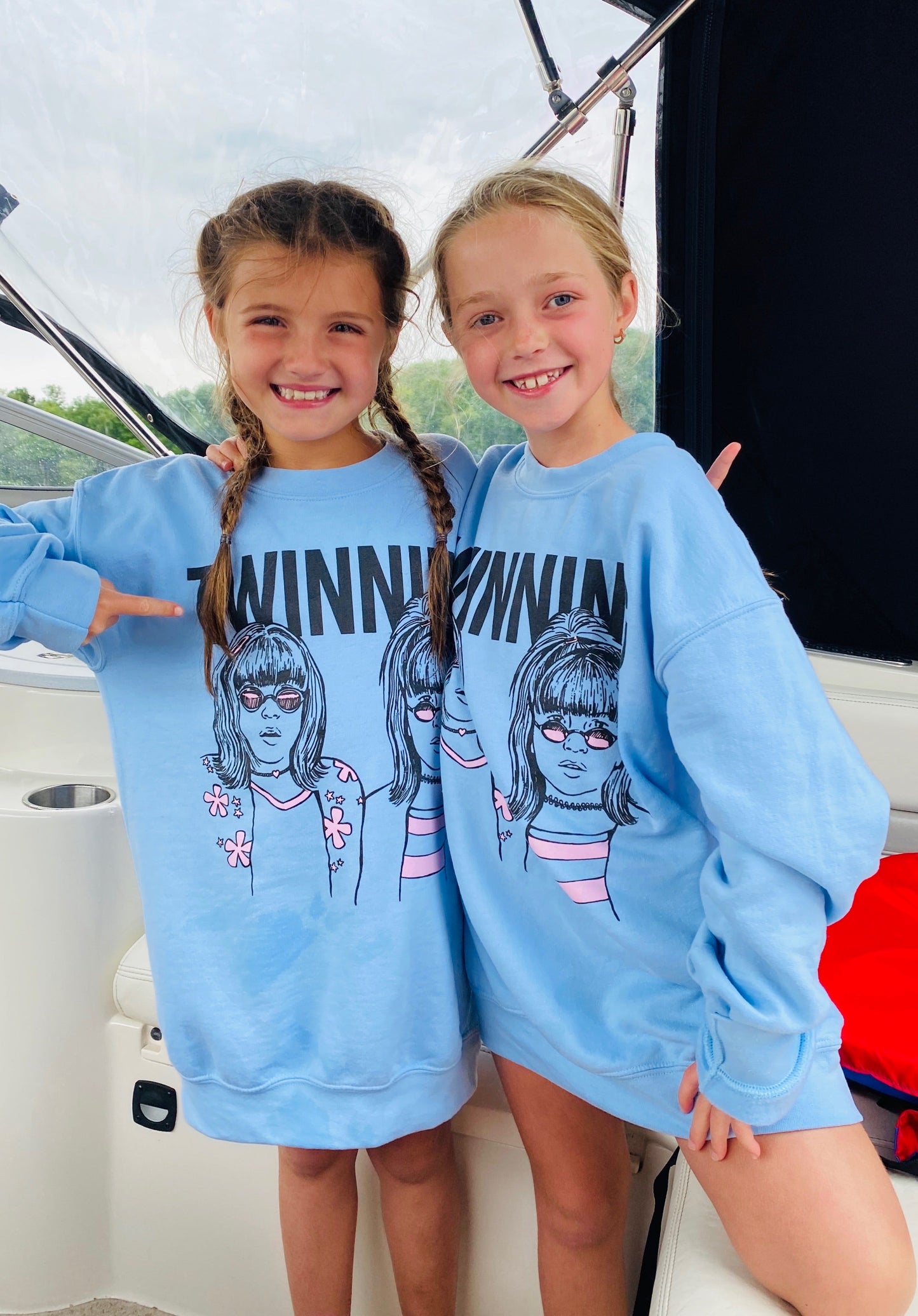 Size Chart - Crewneck and demiz-zip - unisex casual fit
Unisex Crewneck + Half Zip Sweatshirt - unisex casual fit
Small

Medium

Large

Xlarge

2Xlarge

3Xlarge

Width

B

20"
22"
24"
26"
28"
30"

Length

A

26"
27"
28"
29"
30"
31"

Handle C

33"
34"
35"
36"
37"
38"
Advice
This is a casual model.
Women: we recommend your regular size for a relaxed look, or one size down for a fitted look.
Men: we recommend your regular size.