INCOGNITO unisex watch
Prix habituel
$75.00 CAD
Prix soldé
$25.00 CAD
Price per unit
per
Sale
Out of stock
INCOGNITO unisex watch
Our very first watch has finally arrived! Celine will follow you everywhere thanks to our watch in homage to the singer and her great success INCOGNITO. 
Vegan leather bracelet black
Dial: 37.0mm
Strap width: 20.0mm
Total length of the watch: 25cm
2 hands: minutes and hours
Share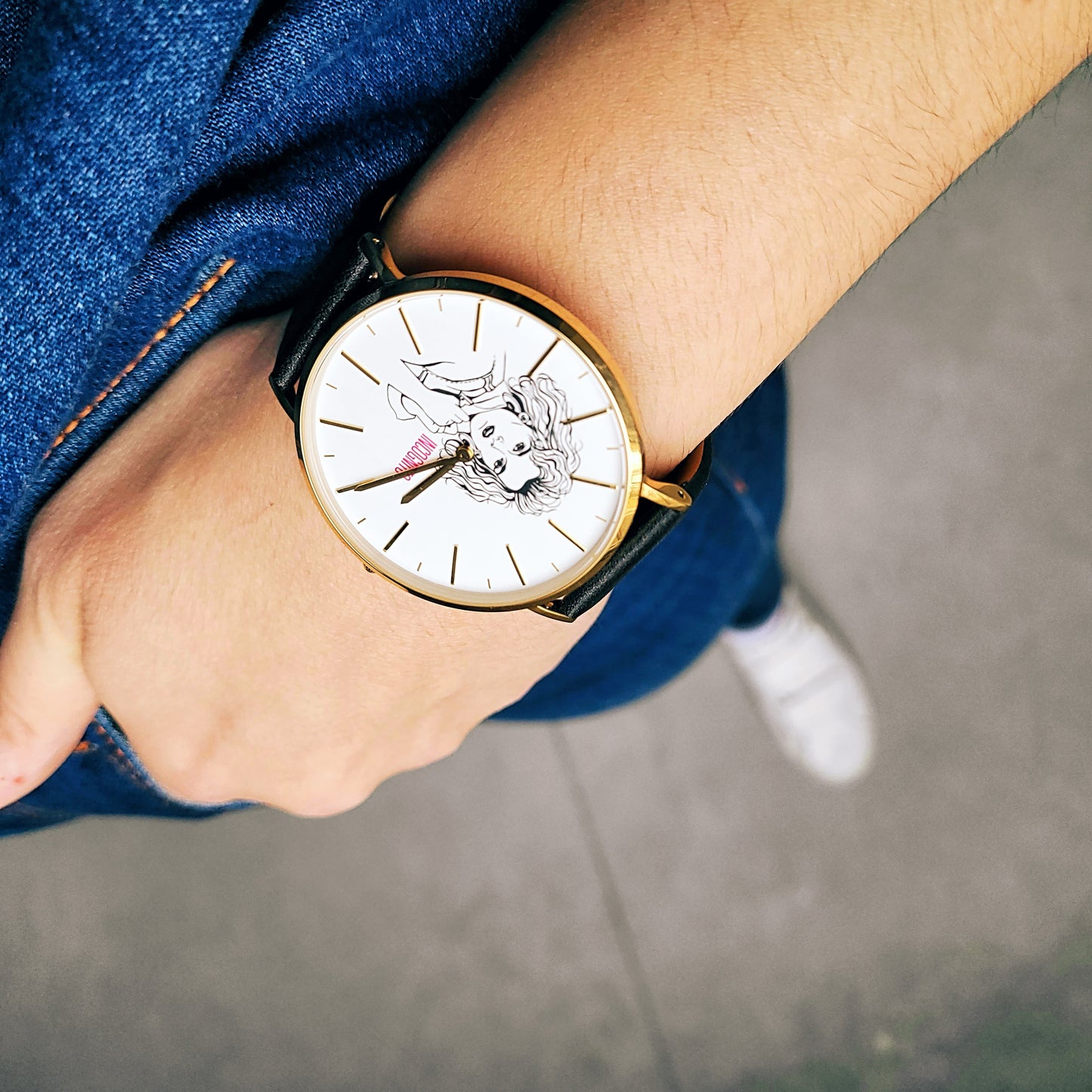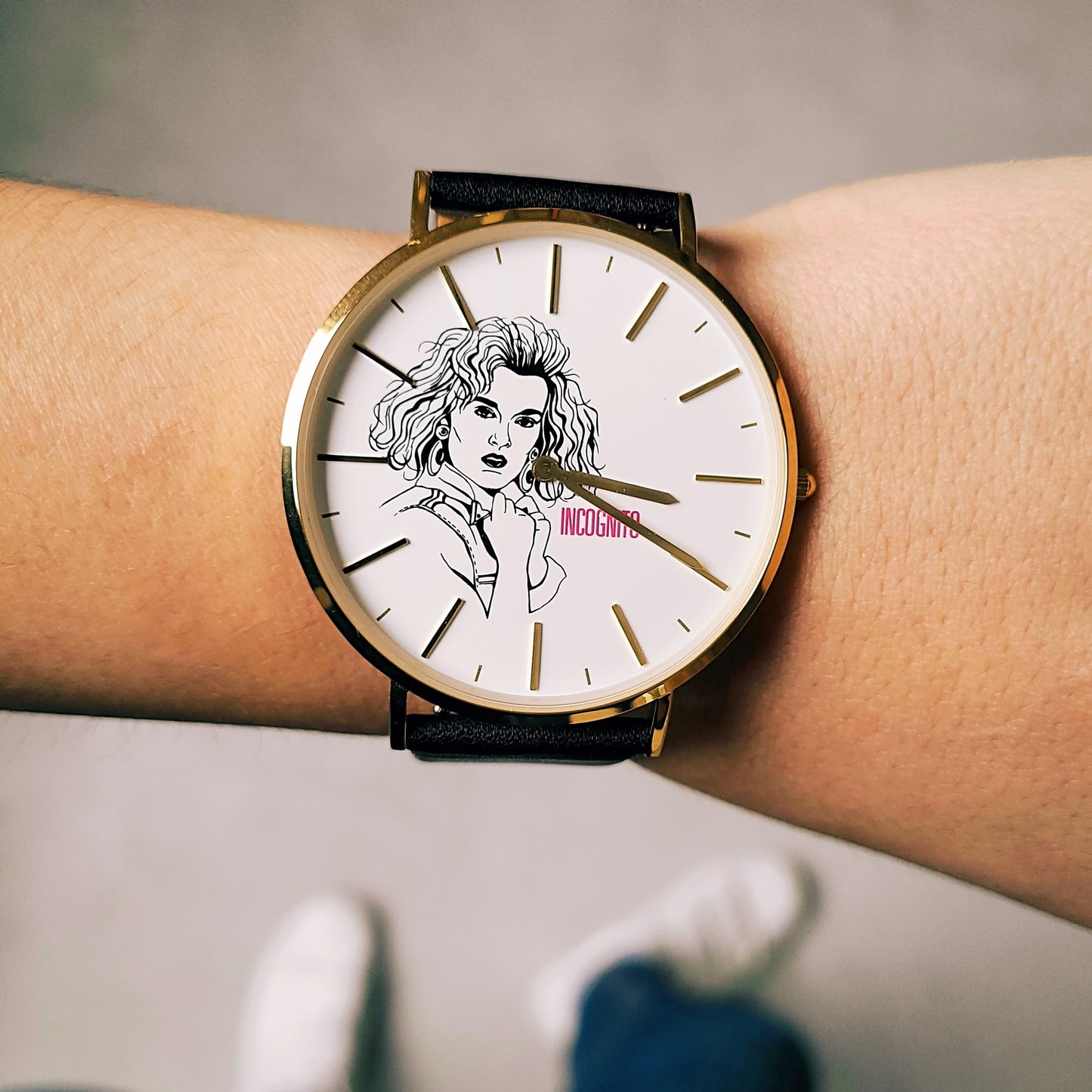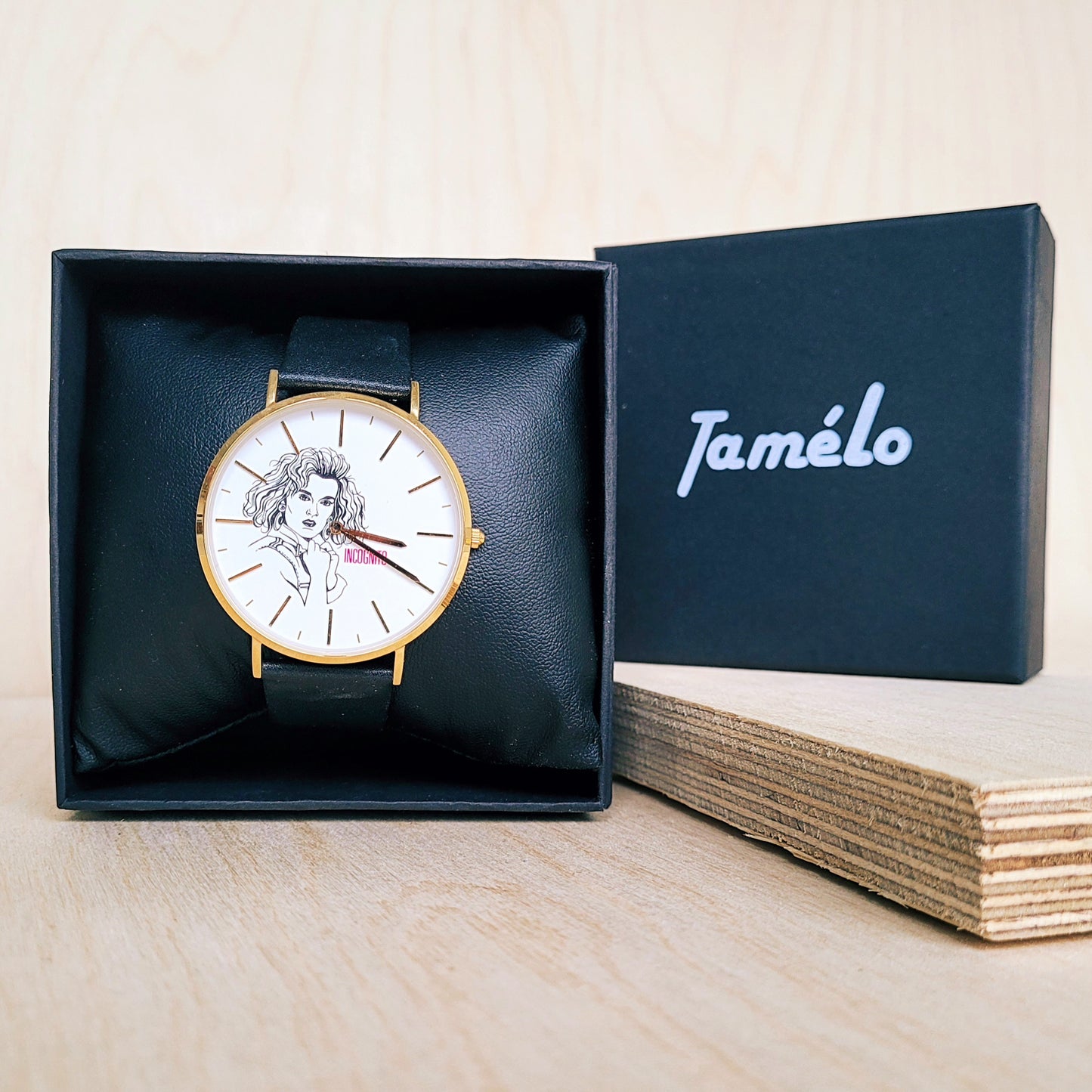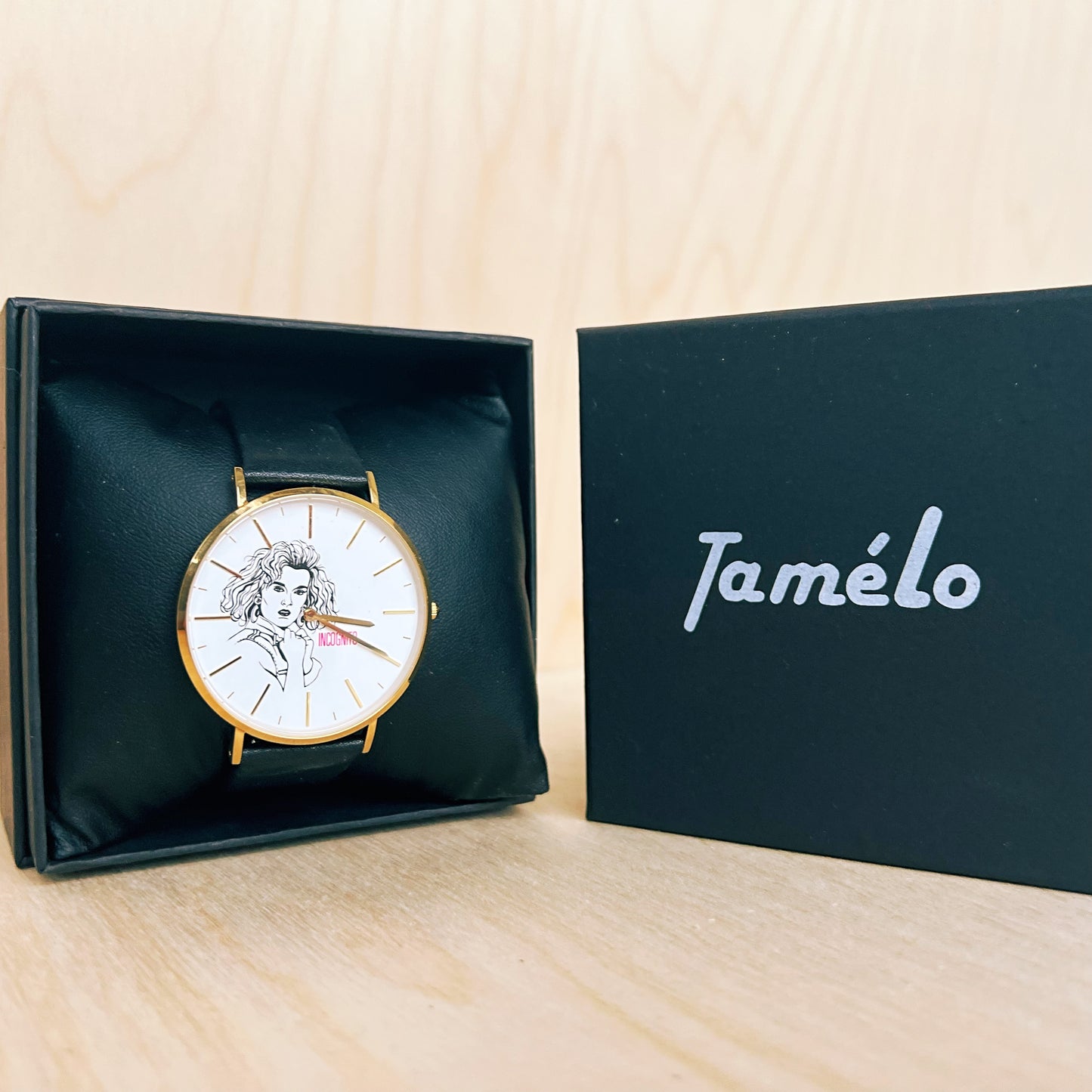 Really happy
I really like the watch, I think it's beautiful. I took them on special at $25, but I wouldn't have paid $75 as the starting price. But at $25 I'm very satisfied.
Wonderful!
Perfect size, you are not mistaken